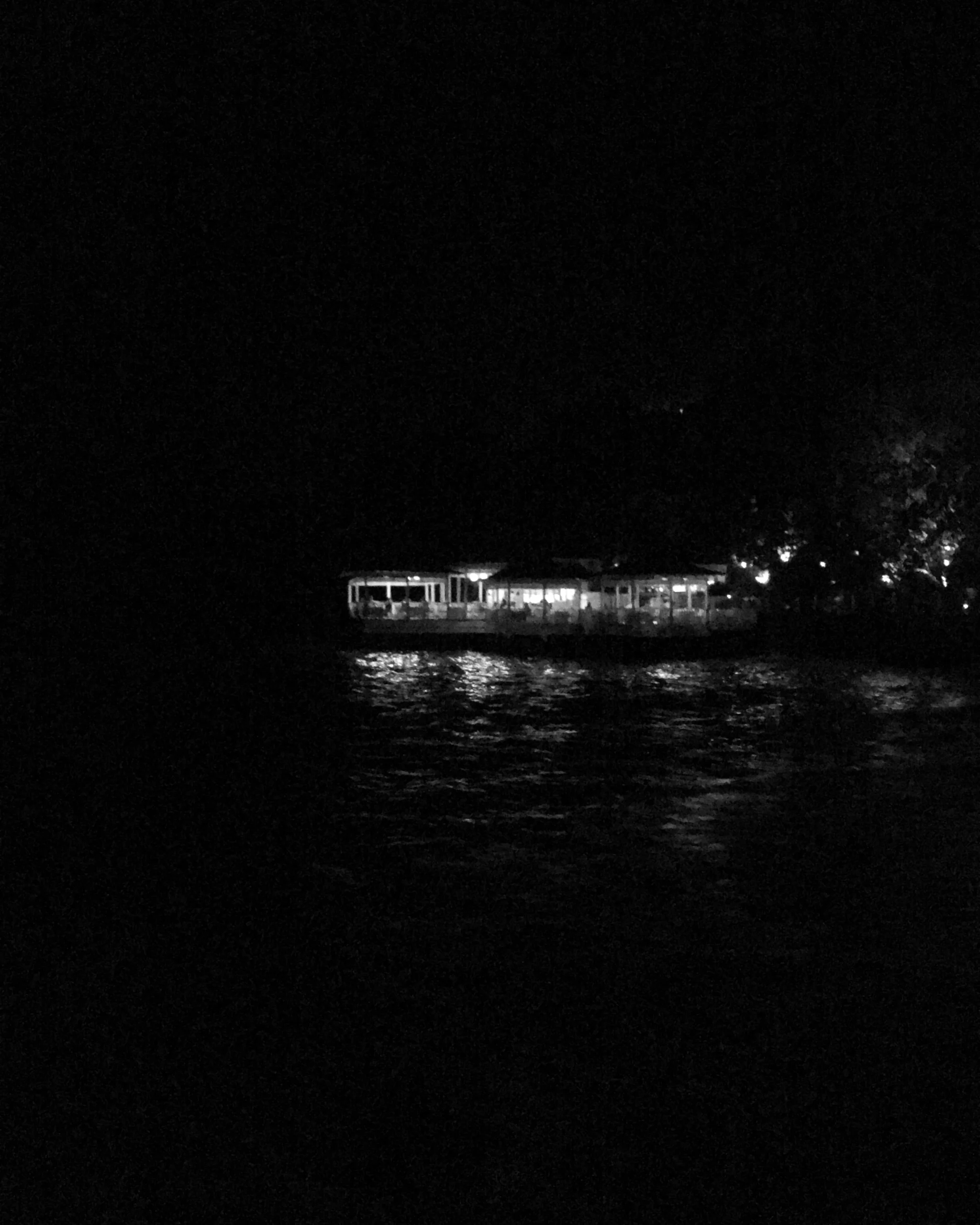 Infinite Light Ltd. - Infinite Light Ltd.
January 20th 2011 - Denovali Records
Infinite Light Ltd. is a collaborative project between Nathan Amundson (aka Rivulets), Aidan Baker (of Nadja), and Mat Sweet (aka Boduf Songs). The trio explores the similarities and the disparities of their respective musical projects, creating music which combines minimal folk, abstract post-rock, glitching noise, and ambient drones.
Their debut, self-titled album with Denovali Records was recorded remotely in each members' respective studios over the winter months of 2010, digitally trading skeletal songs and fragmentary sounds to collectively build an album. Instrumentation ranges from electric and acoustic guitars to piano and drums to melodica and flute. Songs range from wistful folk to off-kilter blues, combining digitally manipulated noise and sweet melodies.
Buy
Credits
Nathan Amandsun
Aidan Baker
Mat Sweet
Christy Romanick - Photography